October 27, 2009

CYCLOCROSS!!!
Who knew that cyclocross would be so much fun?!  A few of our friends are participating this year, so we've been having a great time cheering them on, trash talking the competition, and laughing at everyone when they fall.  I never said I was nice…
Elisa and I are sorely tempted to race next year, but I think I might be too much of a wimp.  I hear it's real hard.
Paul is doing a fantastic job of documenting his cyclocross adventures in the Portland area over at Pacific Pedaling. 
To see what's happing in the Birmingham area, check out BamaCross.
Here's some pics of our bois…
Sam won!
Jesse broke his bike!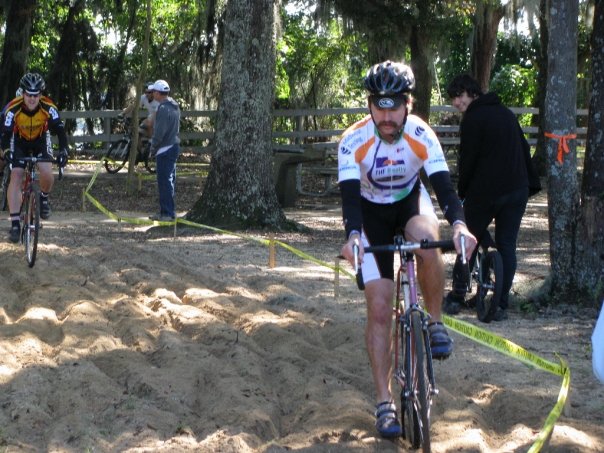 Alan rocked the sand pit!
Anyone else partaking in Cyclocross fun this year?